amazing amazon products with 5 star reviews
amazing amazon products with 5 star reviewsdiscovery consists of seeing what everybody has seen and thinking what no one has thought.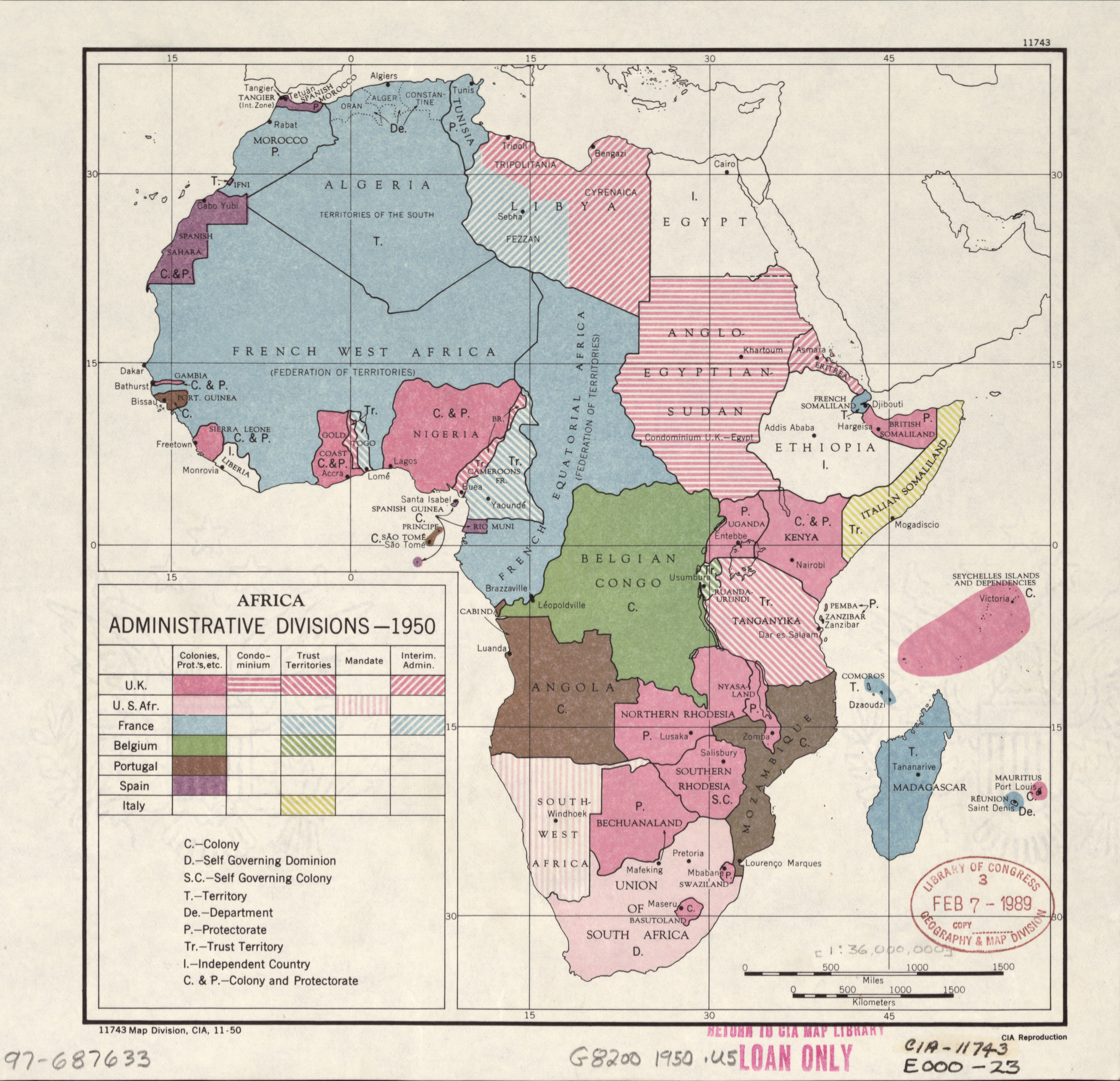 amazing amazon products with 5 star reviews
african people face extremely dangerous outcomes. the international security environment is based on the whims of "might is right". africa cannot protect herself against continuous physical, economic, cyber, and other attacks and threats by standing on the defensive along our coasts. the map shows how much au citizens have lost through a lack of information and allowing others to administer their land and economies.
auc3i created the critical threat gameplay in 2018 with these dangers in mind. the critical threat main objective is to train analysts that can inform and educate policymakers, their intelligence and military communities, and all interested au citizens, who need to understand the nuance and scale of threats to african people. the critical threat gameplay provides training on how to conduct intelligence analysis on unclassified information to produce continuous assessments of threats to africa and the diaspora. it develops these assessments into concrete plans for action using best-practices drawn from hard-fought revolutionary experience in military, intelligence, and diplomatic corps. it provides the training to create assignable assets to the oau/au governments and black organizations, its assessments and recommendations are on "free the people" basis. the critical threat download is the funding and training mechanism.
critical threat is directed by analytical teams of 12 persons each focused on the threats posed by criminal networks as they operate in africa and especially against the lives of black people worldwide. you can earn badges and certifications by playing the game and make money by solving intelligence problems.
we invite you to contribute to auc3i in either a tactical or strategic capacity. please click join us found at the bottom of each page for more information about the critical threat game, or the materials produced, please contact us at critical threat